Efficient and Reliable
Our business is to ensure that you receive the very best products coupled with a high standard of service, at a competitive price.
Combining all the benefits of the traditional doorstep delivery with the convenience that modern technology can offer - mail ordering, updates by text, itemised monthly accounts, online payment or by direct debit.
Do you like the idea of having your milk delivered to your doorstep?
Mockford Milk delivers to doorsteps in East and South Belfast and Dundonald. Our experienced delivery drivers deliver your milk by van in the early morning to ensure that your fresh milk is there just in time for breakfast.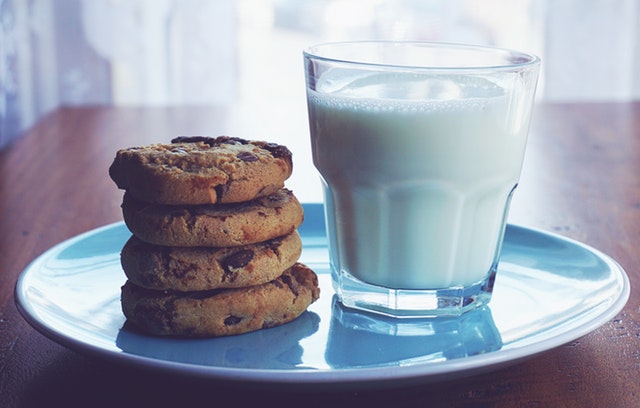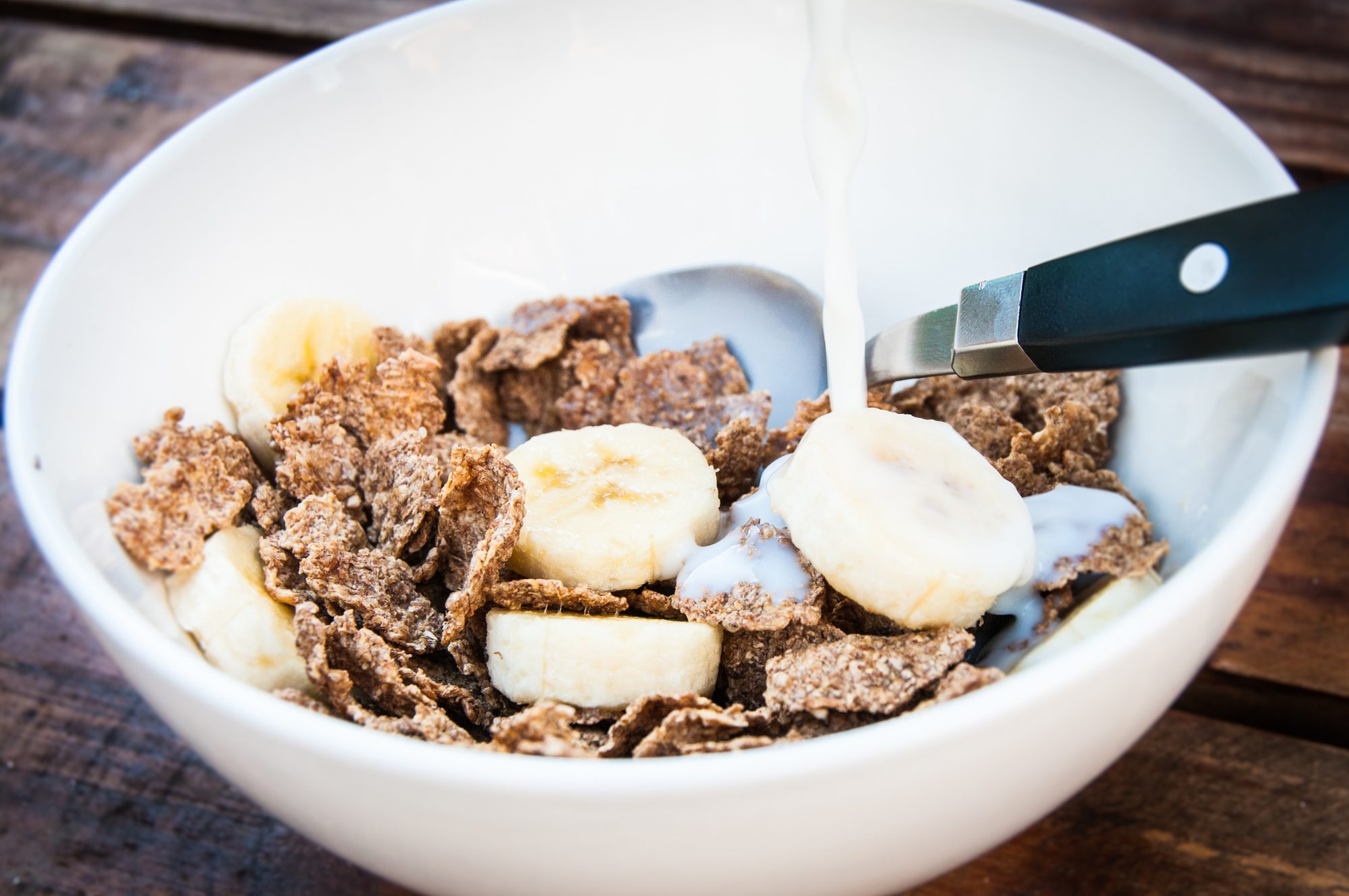 Delivered to your Office
Is your office always running out of milk? We can deliver fresh milk to your office or business premises every morning to ensure you and your colleagues never miss out on that mid-morning cuppa again.