More than milk.
At Mockford Milk, we are committed to providing you with a great selection of products from trusted, local suppliers.
We deliver more than milk. We offer a  whole range of dairy products and essential items that we can deliver fresh to you.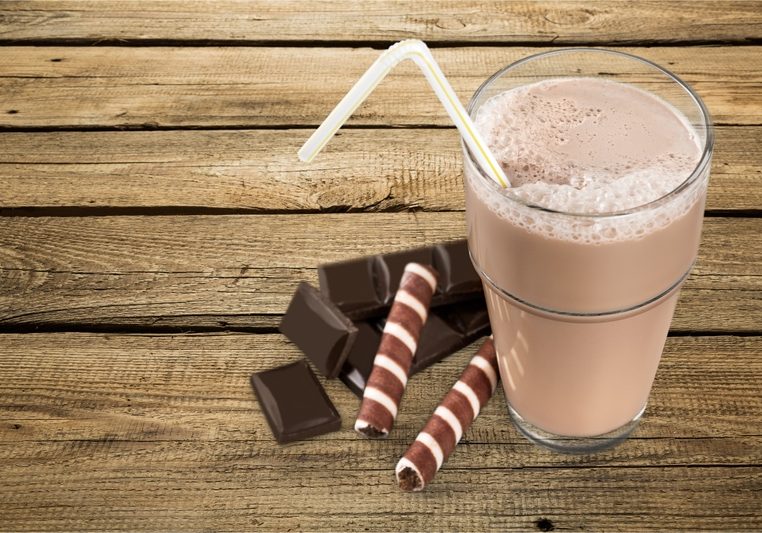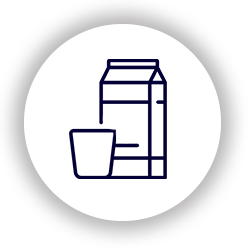 Pint Cartons, 1LTR & 2LTR Jugs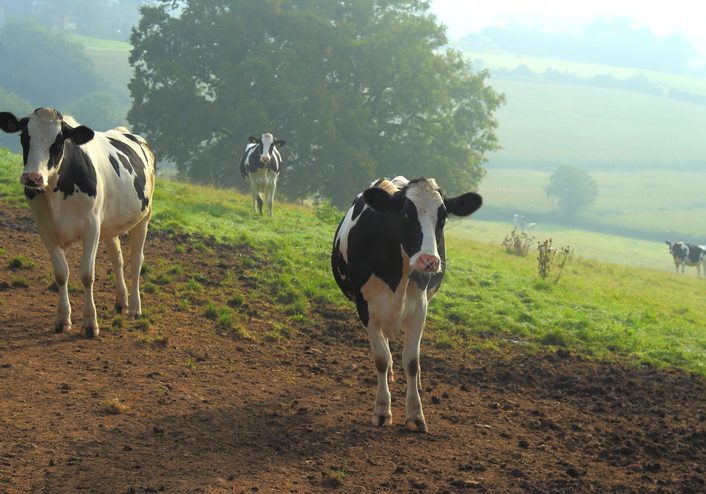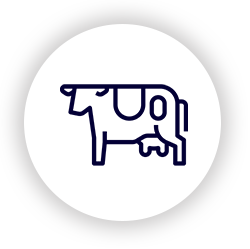 1 LTR Semi-Skimmed Organic Milk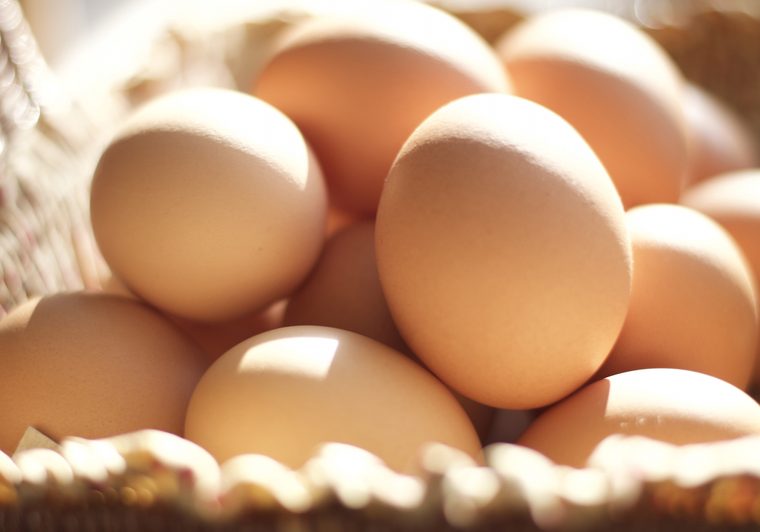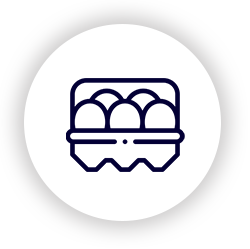 Fresh Eggs (Free-Range & Farm Fresh)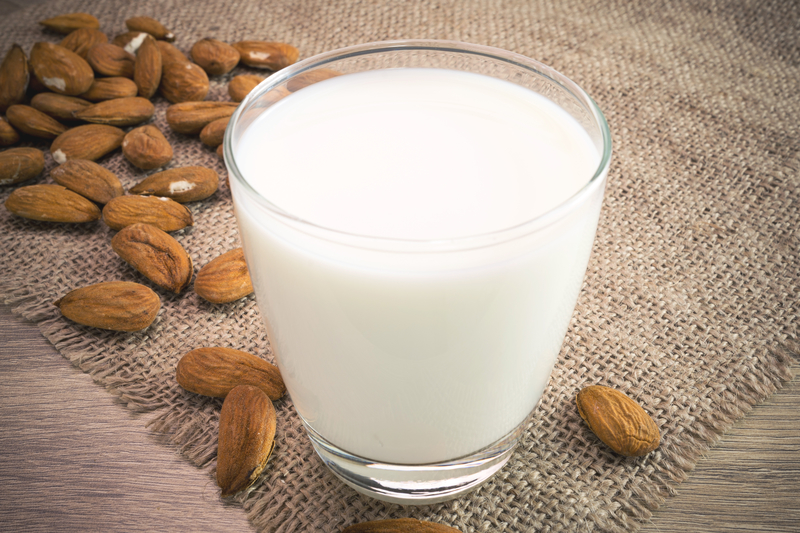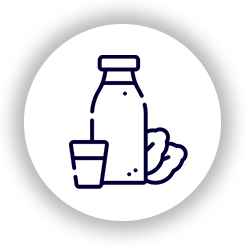 Alpro Almond Unsweetened Milk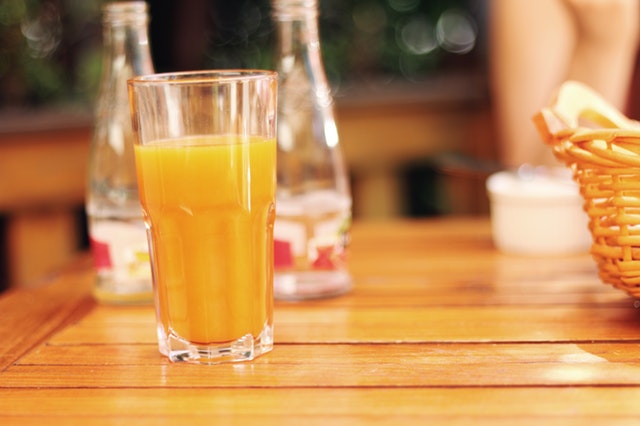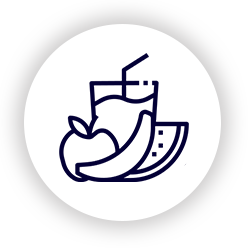 Mr Juico Orange / Blackcurrant 568ml

Mr Juico Orange / Blackcurrant 1 LTR

Mr Juico Orange / Blackcurrant 20x250ml

Sukie Orange / Blackcurrant 1 pint

Cawston Press Apple Juice

Water (Still or Sparkling)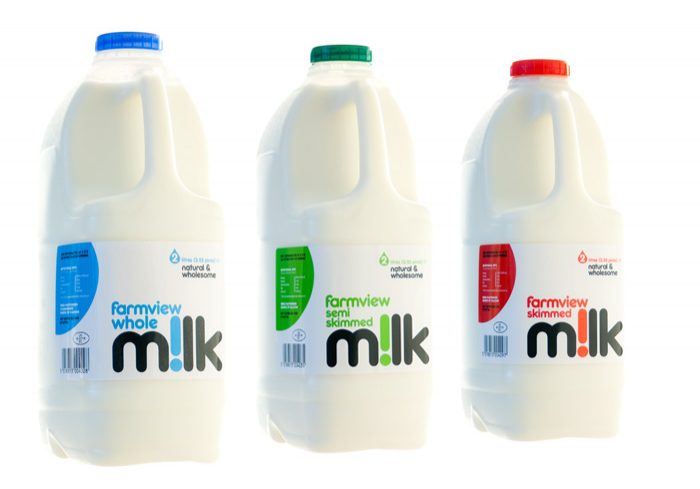 Catering Trade Supplies
We can supply your restaurant, bistro or café and with the freshest local dairy produce. We're passionate about building long-lasting partnerships, no matter how many customers you cater for. We understand your need for quality ingredients and reliable service.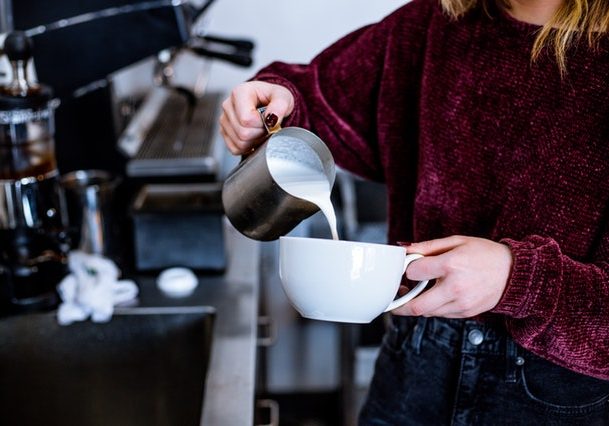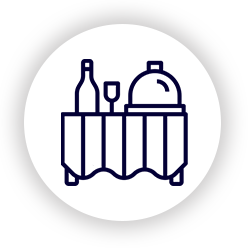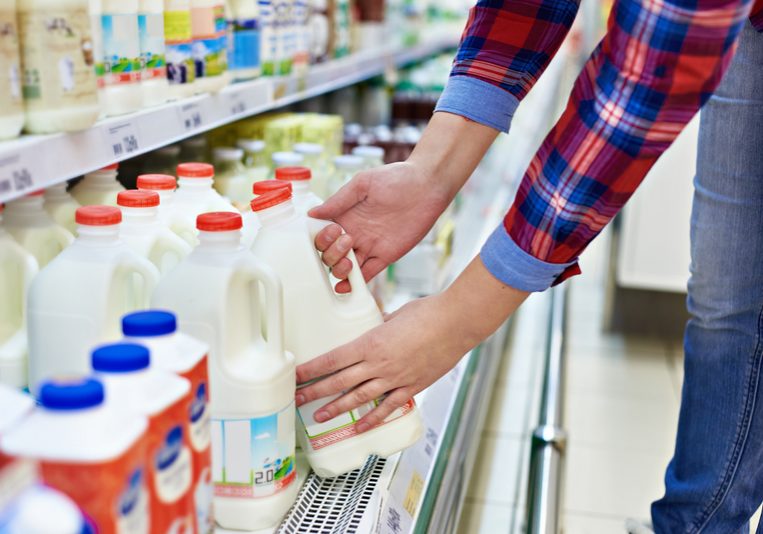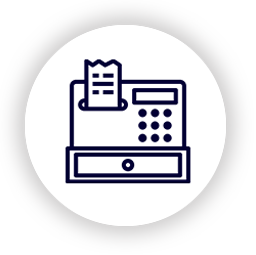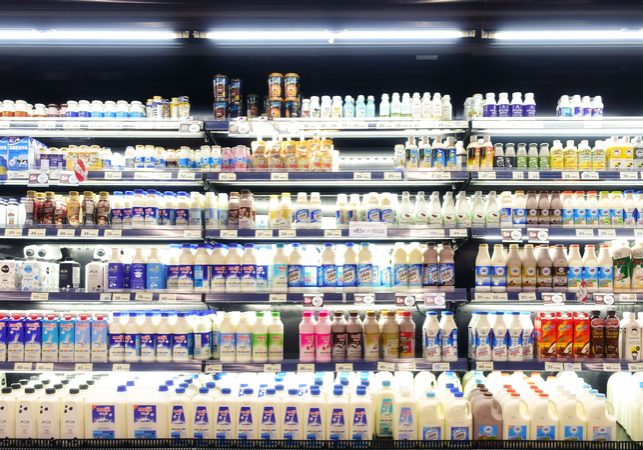 Suppliers to retail
We can offer you a full range of pre-packed milk, flavoured milk and juice at competitive prices for resale. Our team offer you a full service including stock rotation and stock level management.